Main Content
Our Story
The New Door Group
Our Story
The New Door Group is a team of full service real estate professional specializing in assisting families, individuals and investors achieve their real estate goals. In addition to an extensive background in sales and negotiation, each agent possesses an extensive knowledge of the real estate market conditions throughout the Denver metro area to ensure clients are always ready for whatever conditions may exist. We employ cutting edge technology and the most innovative marketing strategies to create customized solutions for each client's needs. We are passionate about real estate, committed to our agents and dedicated to our clients' needs. Our real estate business has been built around one guiding principle:
IT'S ALL ABOUT YOU!
Your needs
Your dreams
Your concerns
Your questions
Your finances
Your time
Your life

Our focus is on delivering a 5-star individualized experience for every client. We want you so thrilled with your home buying or home selling experience that you will want to tell all your friends, family, and associates about us! More than 50% of our business comes from repeat customers and referrals. We look forward to showing you why the way we help clients buy and sell real estate is so incredible!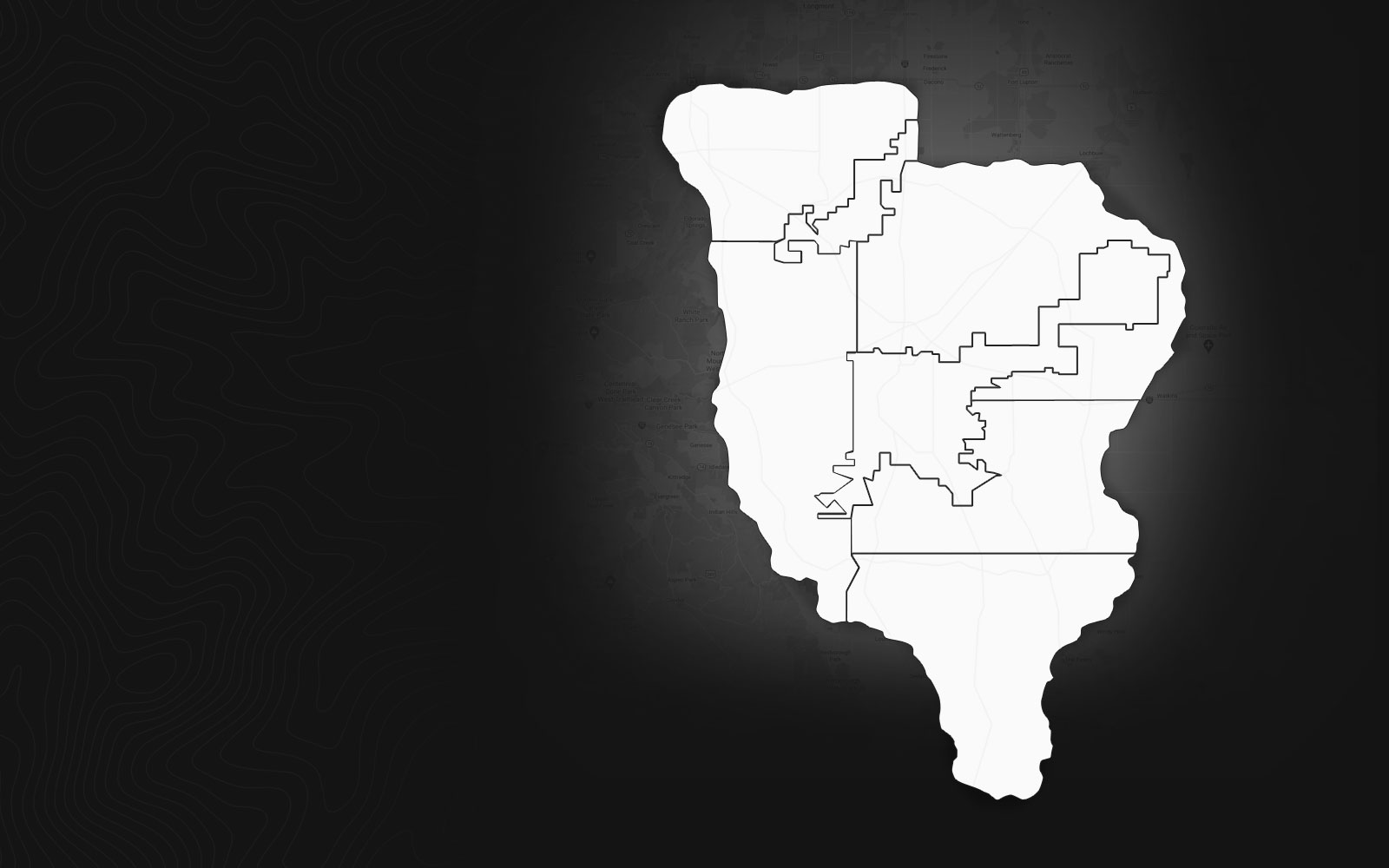 Adams
County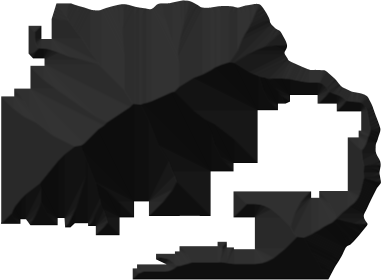 Arapahoe
County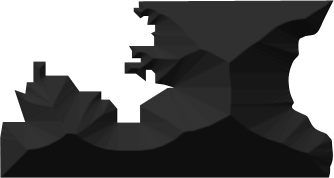 Boulder
County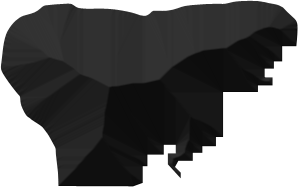 Broomfield
County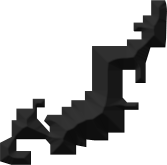 Denver
County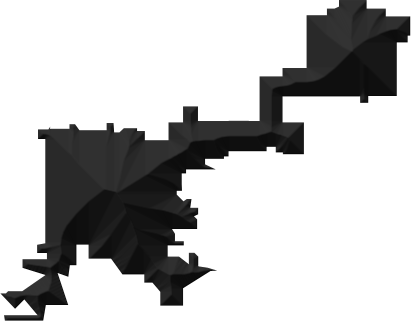 Douglas
County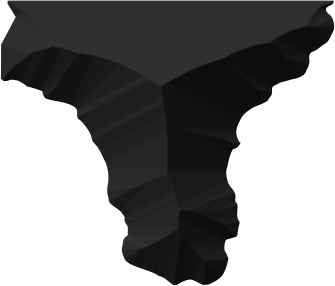 Jefferson
County

Exclusive to our clients, Compass Concierge is the hassle-free way to sell your home faster and for a higher price by covering the costs of services to prepare your home for market with no extra fees or interest charged, ever!
A simple solution to bridge the gap between the home you have and the home you want. Compass Bridge Loan Services gets you access to competitive rates and dedicated support from industry-leading lenders, with the exclusive option to get up to six months of your loan payments fronted when you sell your home with a Compass agent.
Having bought several homes previously in other states, I can state that Matt is the best agent that we have ever worked with. He is conscientious, well-organized, knowledgeable, communicative and on top of things; in other words, a pleasure to work with. I have no hesitation in recommending Matt to family and friends who are in the market to buy or sell a home.
Matt is awesome! So… after touring a ton of homes and finding issues with almost all the homes that we walked through we started to become concerned. Then Matt, being his incredible self, surprised us because he researched the issues for each home and reached out to local contractors to get us estimates on the costs to fix said issues before making any offers. With all the extra hard work Matt did on our behalf we knew that every time we made an offer it was informed and based on the actual value of the home. The bottom line… Matt is a cut above the rest of the agents on the front range. No spin, no pressure, no malarkey. Matt made the process so smooth and stress free. Thank you, Matt!
Matt went above and beyond to help us find our new home in Denver. He was always prompt, courteous, knowledgeable, and a pleasure to work with. He always made sure we were informed of our options and provided expert guidance at every turn. THANK YOU MATT!!
Finding a home (especially during the pandemic) can be daunting, but Matt had made this process so pleasant and smooth. In addition to being professional and offer ongoing support, we were so grateful for his honest and candid feedbacks whenever questions arise -- we learned so much from him! He has been so attentive with our questions and needs — and always addressed them in a very timely manner. We would not hesitate to recommend him to anyone seeking their dream homes in Colorado!
I met Matt two weeks before I was going on vacation at the end of July 2021. Matt was going on vacation the week after we were introduced. Even when Matt was supposed to spend time with his parents and his family on vacation, he made time to answer my queries, no matter how inconsequential they were. He would patiently explain issues or address concerns I would bring up in our regular correspondence. I have a very high bar for professionalism in any field – especially in real estate where it is one of the most significant investments one makes throughout one's life. Matt demonstrated a special knack for being attuned to my needs, wants, and respected the process of my decision-making. He was patient and kind and always presented with such a sunny disposition and an infectious giggle. He responded to calls and text messages in a timely manner. I took note of how he refrained from his personal agenda related to what he saw, or thought was a beautiful, nice, or not-my-style nor neighborhood-related comments. He was consistently professional in interactions whilst exuding warmth that one cannot help but like the guy. He was detail-oriented and always went over and beyond what was expected as an agent. There was never any issue too minute to brush off or gloss over. He was also very knowledgeable in the different areas we visited which resulted in my learning more about the differences in the neighborhoods in our communities of choice. There will never be any hesitation on my end in highly recommending Matt Mulcahy to anyone looking for help securing their next home.
Patty was an outstanding listing agent! She had great advice for what I needed to do to get my home ready to show and listed. I had a specific buyer in mind and when the offers came in she didn't pressure me to go with the first one. I was fortunate to multiple offers and was able to pick the perfect fit for the home I loved so much! Patty made the process so easy and stress free I have already referred her to other family members and will continue to do so!
Patty listed our townhouse and did a great job. Her customer service and professionalism were impeccable and she is also very warm and friendly… a nice combination. She had great pictures taken of the home, got us on the market quickly, held a nice open house and we had a contract that day. She represented us well in the negotiations and we closed without a hitch. We highly recommend Patty and would work with her again should be in the market for a new home. Thanks Patty!
Our long-range goal became a dream fulfilled, literally over night! We wanted to help our adult son, who has a diagnosis of Autism Spectrum Disorder and was living with us, to achieve greater independence. We had expressed to Patty Whittington our desire to help our son purchase an affordable home where he could move forward in life on his limited income. Patty described some areas where condominiums might be affordable for us and gave us online information for several. By the next morning, we were viewing one great option and, over the course of a couple of days, making comparisons in our price range. She was accommodating -not only to our budget concerns-but sensitive to our son's desires, interests, and limitations. Patty has a great eye for detail and helped us with honest assessments about the properties we viewed. Although she helped us have a contract in place quickly and efficiently, she did not make us feel pressured. In fact, she encouraged caution and thoughtful comparisons to ensure we would be happy about our decision to purchase the very first condo we viewed. And now a few months after the purchase and our son's move-in, we are all delighted with the condominium and its impact on our son's happiness and wellbeing. Without hesitation, we highly recommend Patty Whittington to be your real estate agent. She will thoughtfully consider your lifestyle and any special needs to help you reach your goal of home ownership.
We met Patty at an open house in Lakewood. It was as though it was meant to be meeting her at that open house. We had been shopping for a home for over 7 months with a different realtor, very frustrated and disappointed with our current realtor, I explained to Patty how he worked with us. Described how we felt that we were working for him, instead of him working for us. Further explained that we had to get in touch with him if we wanted to tour a home, constantly online looking for ourselves. We started working with Patty a couple of weeks after the open house. She was amazing to work with, constantly sending us listings and always available for showings. Very patient and easygoing with us throughout the entire process. Working with Patty we were able to find the perfect home in 2 months, which is amazing in this market! Patty is committed to helping people find their dream home. She works very hard to make sure her clients are extremely happy. I would and will recommend her as a buyer or sellers' agent! We will be calling Patty again when we are ready to sell or buy again!
Working with Patty was absolutely awesome! Being a part of the industry, I had high expectations from a Realtor and she by far went above and beyond those expectations. She was dedicated and patient with us and wanted to make sure my family found the perfect home for us. She truly had our best interest in mind and made it feel like we were working with a friend. I would highly recommend Patty to anyone wanting to buy home!