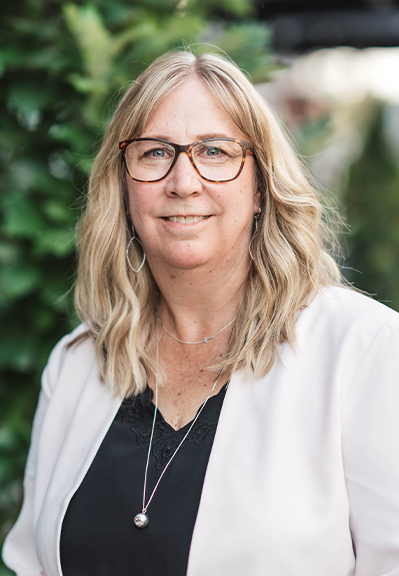 Growing up in Boulder, Kristen has seen Colorado Real Estate go through many phases. She has been a licensed Realtor® for 17 years and currently hold the designation of Short Sale and Foreclosure Expert. From 2012 to 2016 she was an Employing Broker, guiding and mentoring agents and keeping her office and her agents in compliance with all the guidelines set forth by the Colorado Real Estate Commission. Prior to getting her Real Estate License she spent 10 years working as a Paralegal. Technology is changing by the minute, especially in Real Estate. She has embraced the technological advances and stayed up to date on the current market, market trends, and applications, to provide her clients with the best possible service.
Her years of experience as a top producing agent allows her to provide her clients with a very high level of service and an amazing, stress-free experience. She takes pride in being a trusted resource to expertly guide clients through the home buying and/or selling process. Her innovative marketing strategies and strong negotiation skills will support you from the beginning of the process right through closing. In her personal life, she loves to spend time with her Husband, Cameron, and their adult children. They enjoy time in the mountains, skiing, snowboarding, boating, and traveling together. She also enjoys spending time with her pets.

If you're looking for a house we highly recommend Kristen! We worked with another realtor prior to her and had an awful experience. We were feeling so defeated. We called Kristen, that same day we went to look at houses. 45 minutes later we were under contract for our first home! Kristen is thorough, dedicated, and truly cares about her clients! She will always be our first choice in realtors!

Vincent and Lindsey
Kristen listened well to our needs and desires and provided ample choices that fit our list. She was also incredibly responsive, which was incredibly important in our tight market. I appreciated Kristen's patience as well. We hadn't been through the process of buying a home in 21 years and needed lots of guidance, and when we changed our minds several times, she never lost her patience! We are very happy in our new home, and I credit Kristen for finding us the right location and property.

Terri Fallon
As a first-time home buyer, Kristen made us feel very confident and comfortable. She was very responsive and considerate of our price range. Kristen made sure we understood everything that was happening throughout the process and was a good advocate on our behalf. She did not rush us through the process and made sure we got a home that met all of our needs and wants. I highly recommend Kristen if you are looking for someone who is very knowledgeable, attentive, and honest.

Miguel
I must say, Kristen went above and beyond the call of duty to help us secure a nice home. Her knowledge and honesty were very helpful, especially with my questions about the process and different types of listings available today. When it came down to following through on the contract, she was there and prompt making sure everything was on schedule. She is truly a professional!

Alan Mally