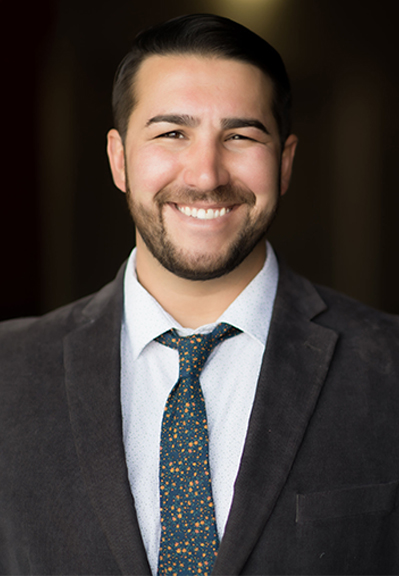 Honesty and communication are pillars of the home buying and home selling process. Ryan has always been told that he is a jack of all trades. Constantly searching for the next challenge, adapting to new situations, and gaining lots of friends and experiences along the way. Life throws lots of curveballs at us, how we manage and grow from them is what makes the difference.
Ryan worked in the music industry in the Denver area for 6 years. Working back-stage and on stage with major venues in the Greater Metro area for the biggest names and production crews in music. Are you ready to buy or sell a home in the Greater Denver area give Ryan a call, text, or email!

"From beginning to end RG was there when we needed him. He always answered the phone and responded to emails with urgency. He was available late at night, early in the morning, and on weekends. I felt like I was buying a home with a best friend; someone who had my best interests at heart. RG got my wife and I into the home our dreams. He stuck with us when it got hard and always had strong words of wisdom and support. I would recommend RG to anyone, and everyone looking to buy or sell a home in the Denver metro area.

Alexander
Ryan was a great help in helping us land our first Denver home. Ryan was extremely responsive and very patient throughout the search process. I appreciated Ryan most after our offer was accepted. He helped us navigate the closing process and was extremely attentive. Ryan would be a great fit for young Denver first time buyers trying to find an up and coming neighborhood with upside. I would recommend Ryan as a buyer or seller's agent in the future.

BM Garre
Ryan is the best realtor to have on your side when buying or selling a home. We recently purchased our first home, and he was in constant communication with the seller and us. There were permitting issues, and inspection objections that he worked tirelessly to sort out and worked hard to get us to the closing table on time. He was able to negotiate a good price, and his knowledge of the area and processes was incredibly helpful. A great guy that was professional and fun to work with!

James
Ryan is highly professional and knowledgeable in his field. He is very responsive, attentive, and a true pleasure to work with. He went above and beyond to assist me in my real estate transaction and was honest and thorough. He spent time with me answering all of my questions in detail and always made me feel like a top priority. He quickly earned my trust from the beginning of our business together and I would highly recommend Ryan!

Sylvia