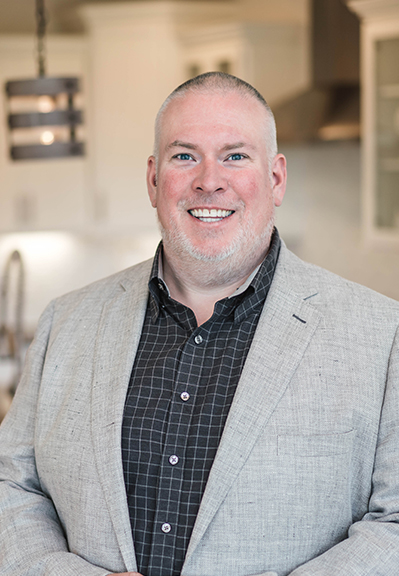 Mike is a Colorado native who has been surrounded by the real estate business his entire life. His family has been involved in many facets of the real estate world from commercial, to residential, as well as investment. Since Mike became a Realtor® in 2005, he has enjoyed helping his clients with their residential real estate needs. Although Mike enjoys so many aspects of the business, his passion is making sure his clients enjoy their experience of buying or selling real estate. He believes that the more pleasant the process is for you, the better the results.
Prior to his career in Real Estate, Mike followed another family path in mass media and worked in television news as an editor. Mike and his wonderful wife, Staci, are parents to two young boys, one with special needs. They have taught Mike so much about the importance of family, enjoying life, being thankful, and living in the moment. When they are not spending time at home, you can find them at their house in Grand Lake, CO. Mike enjoys hunting, fishing, boating, and just being outside. He is a fan of all Colorado sports teams, but the Denver Broncos are his true passion. On any Sunday in the fall when the Broncos are playing at home, you can be sure Mike's at the game tailgating and cheering them on!

We bought our first home (and only home so far) with Mike. He was really helpful in guiding us through the process, keeping the process transparent and on schedule, and really getting us into a home that suited our needs at the time. We will be working with Mike upon the purchase of our new home and the selling of our current home.

Rebecca Pulawa