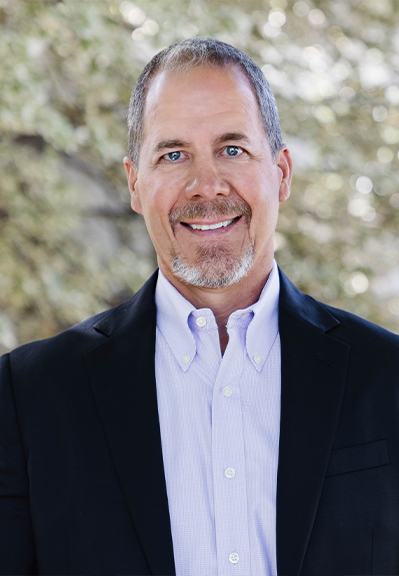 Thirty years ago, after proudly serving for nine and a half years, Todd decided to resign from the United States Air Force to pursue a career as a REALTOR®. Shortly after embarking on this new path, he was offered a Sales Manager position with a local Developer/Builder. He and his sales team quickly outsold the construction team's ability to build and deliver homes in a timely manner. So, to increase the production pace, Todd took on the responsibility of Operations Manager and then Project Manager where he discovered his unique talent for successfully managing both sales and construction.
Over the last thirty years, Todd has had the pleasure of putting this dual skillset to good use. He has managed over $350 million in sales and/or construction of residential and resort properties while serving as a member of several executive teams in Colorado, Arizona, and Baja California Sur, Mexico. Throughout his career, he has built and sold everything from Horse Barns in the Midwest to a World Class Resort Hotel and Fractional Residence Club in Mexico. He has also been instrumental in creating and managing numerous Homeowner Associations and was the Co-Owner/Managing Broker for an International Real Estate Franchise in Mexico. Most recently, Todd was the Director of Construction for Koelbel and Company as well as a Senior Project Manager for Toll Brothers.
He is married (Lori), has a daughter (Tina), a son (Jamison), and two beautiful Black Labs (Duke and Duchess). He is an avid outdoorsman who enjoys climbing 14'ers, hiking, camping, hunting, fishing, and skiing. He is a very early riser and enjoys taking Duke and Duchess for 4 to 5-mile walks before the sun is up. Give Todd a call, he is ready to put his extensive experience and knowledge in construction and sales management to work for you!